CONSTRUCTION CHEMICALS & WATERPROOFING PRODUCTS
WE ARE WEST AFRICA'S FOREMOST SPECIALTY BUILDING MATERIALS & CONSTRUCTION CHEMICALS COMPANY
That's why Armosil West Africa® is at the forefront of building science, with products you can depend on, like Armosil®. Our products are being used for the most prestigious and demanding projects across West and East Africa . Together with our Partner manufacturers, We're meeting the challenges of discovering and developing the innovative solutions you need in a changing world – by offering an extensive line of specialty building supplies, insulations, coatings and construction chemicals.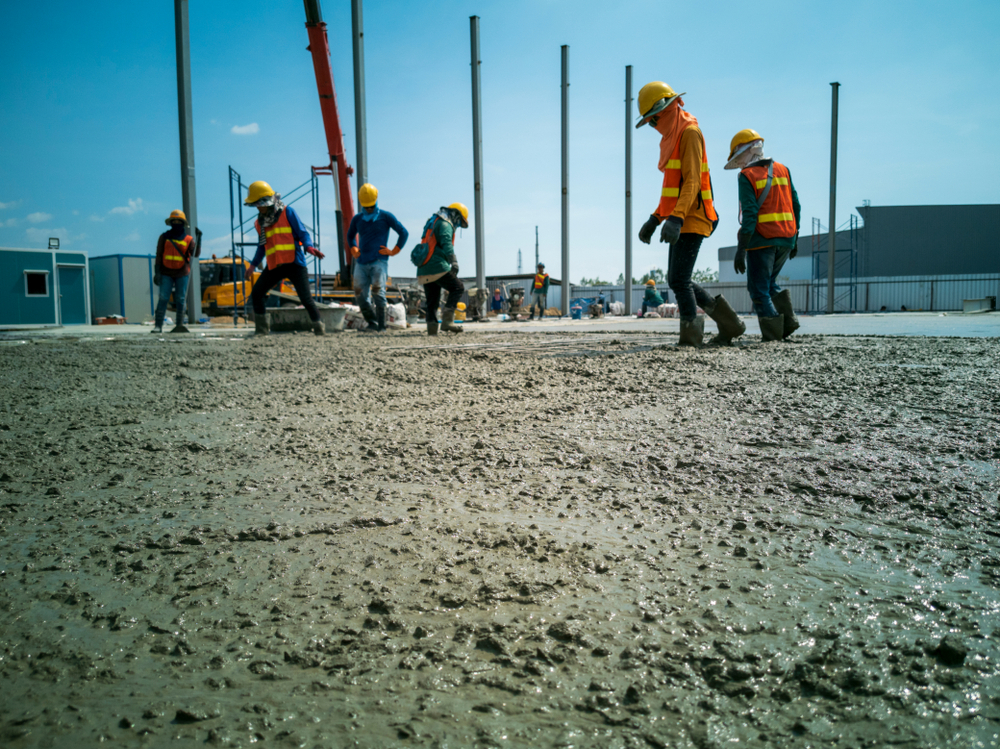 WATERPROOFING ADMIXTURES
Specially formulated hydrophobic and hydrophilic admixtures for water tight concrete. Available in both liquid and powder form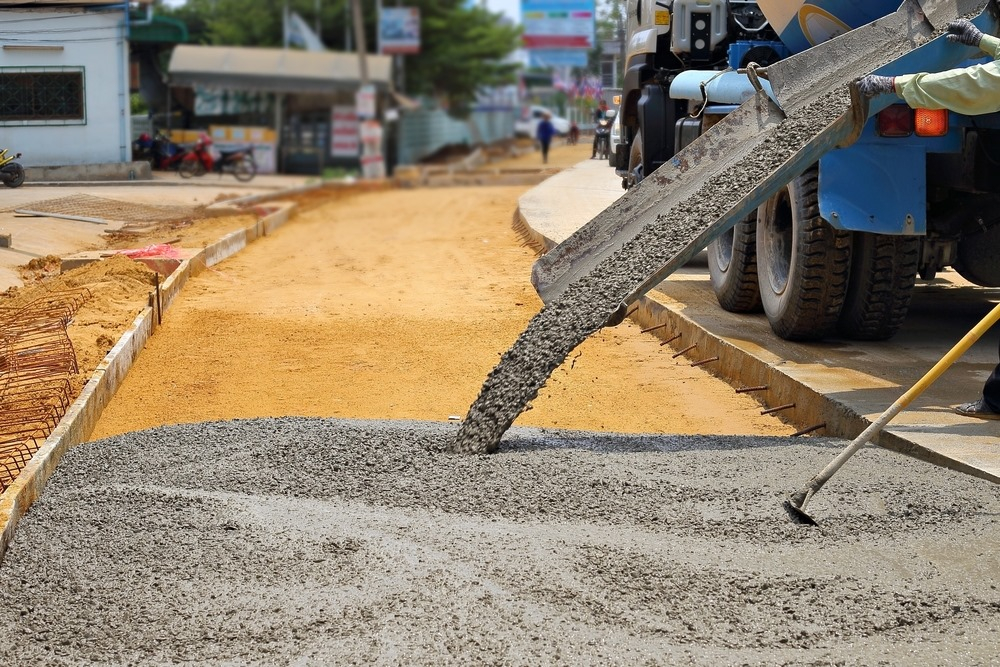 CONCRETE ADMIXTURES
Super plasticizers for water reduction, increase in strength, improved workability and slump retention.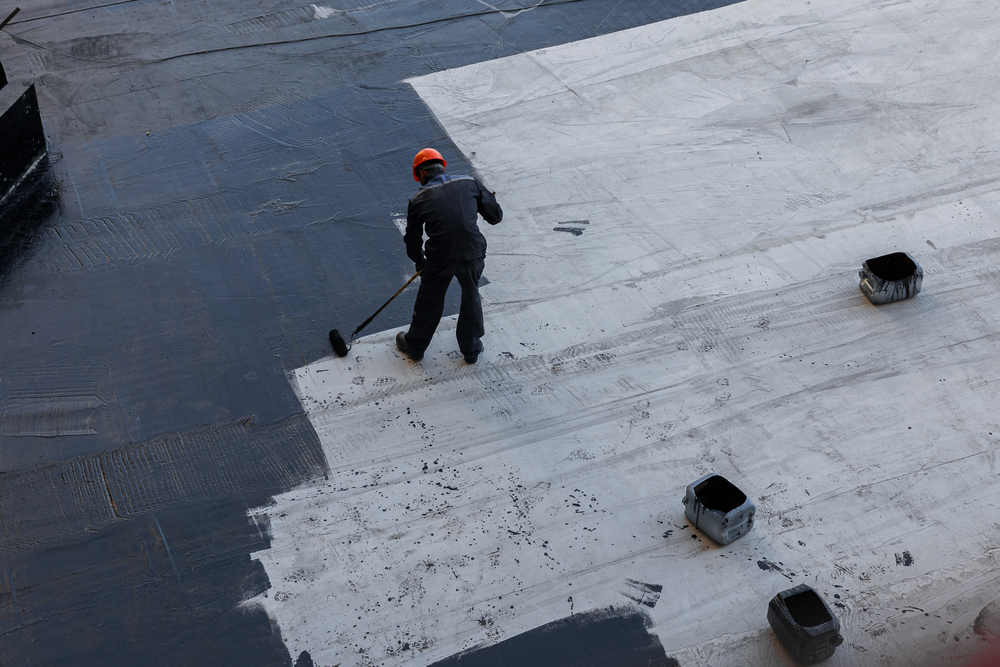 WATERPROOFING COATING AND MEMBRANE
Cementitious acrylic and polyurethane waterproofing membrane for under tile, wet areas, exposed areas, terrace, balcony.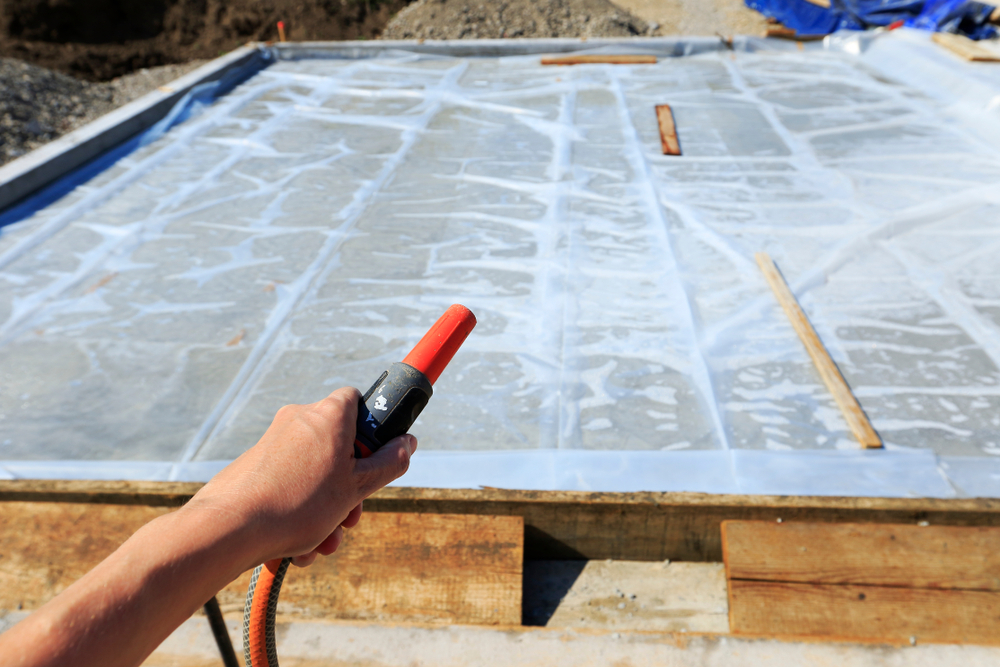 CURING AGENT
The Ultimate Waterproofing Protection
for Deep Foundations


FLOORING
Epoxy flooring , floor hardeners, self leveling products for factories, car parks, hospitals, laboratories, warehouse, aircraft hangars etc.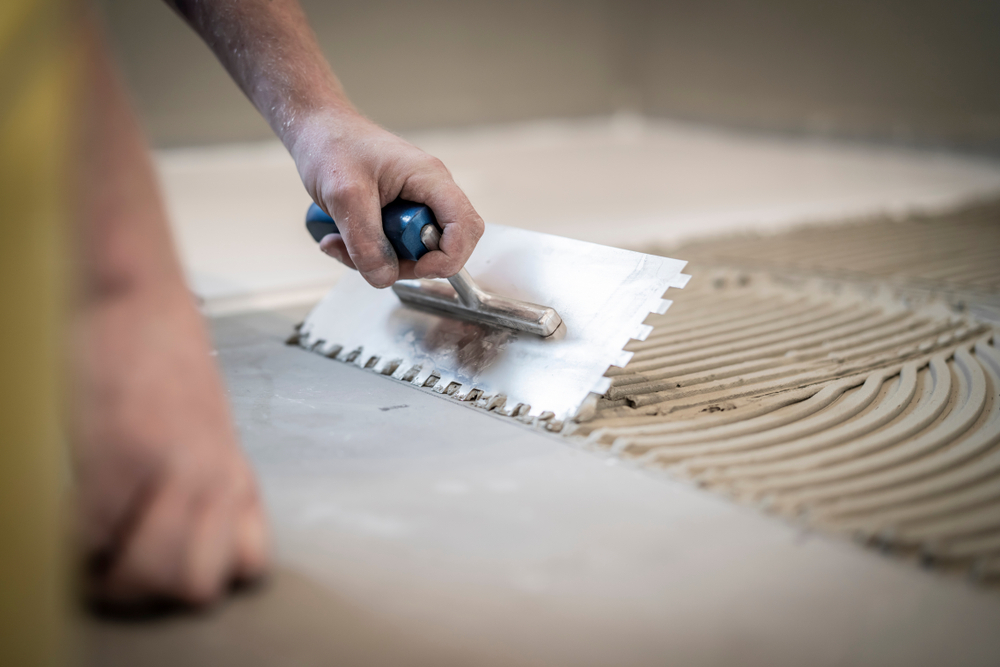 TILING SOLUTIONS
Tile gums/adhesives for floors, walls , internal and external applications with waterproof tile grouts/joint fillers.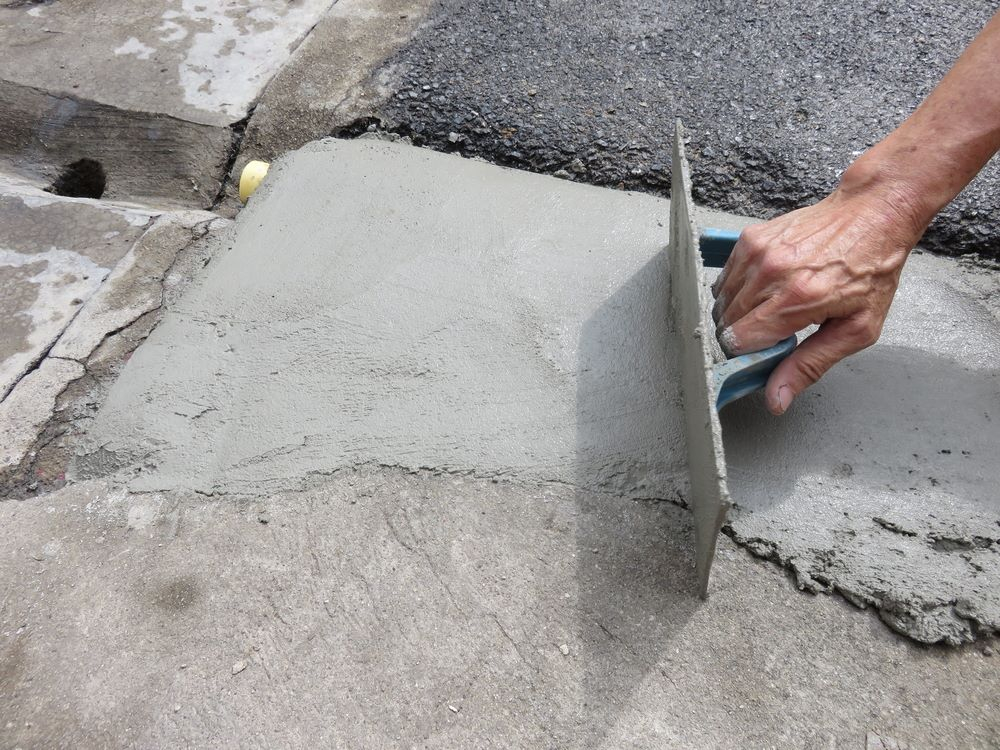 CONCRETE REPAIR AND BONDING AGENT
Repair mortars, plugs and bonding agents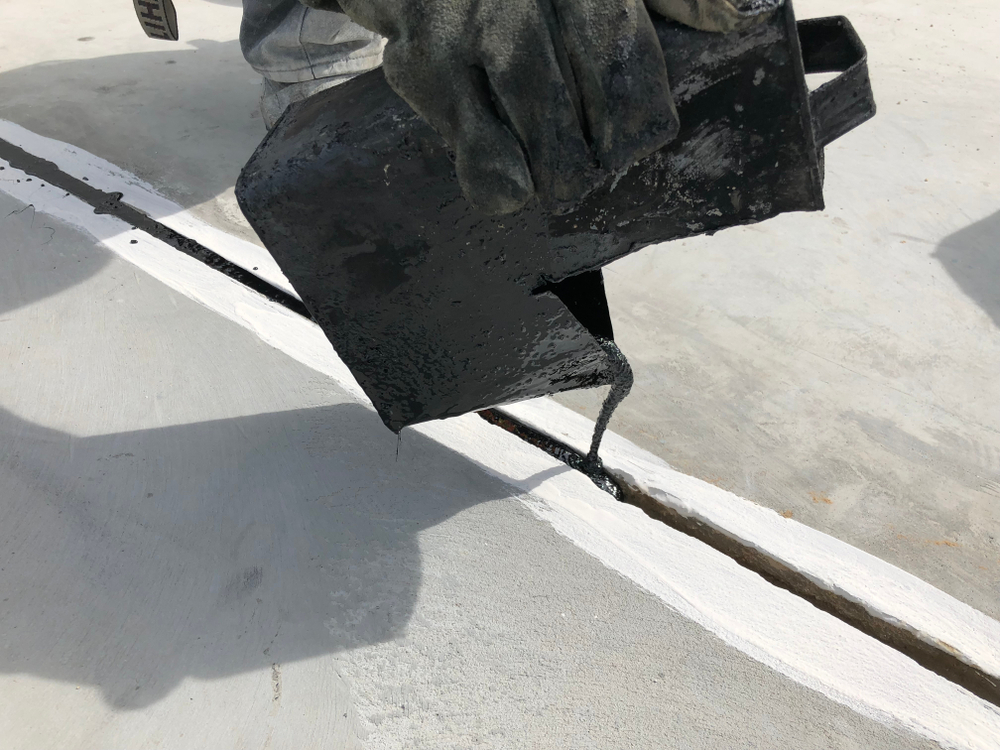 EXPANSION JOIN SEALANT
Polysulphide and Polyurethane Expansion Joint Sealants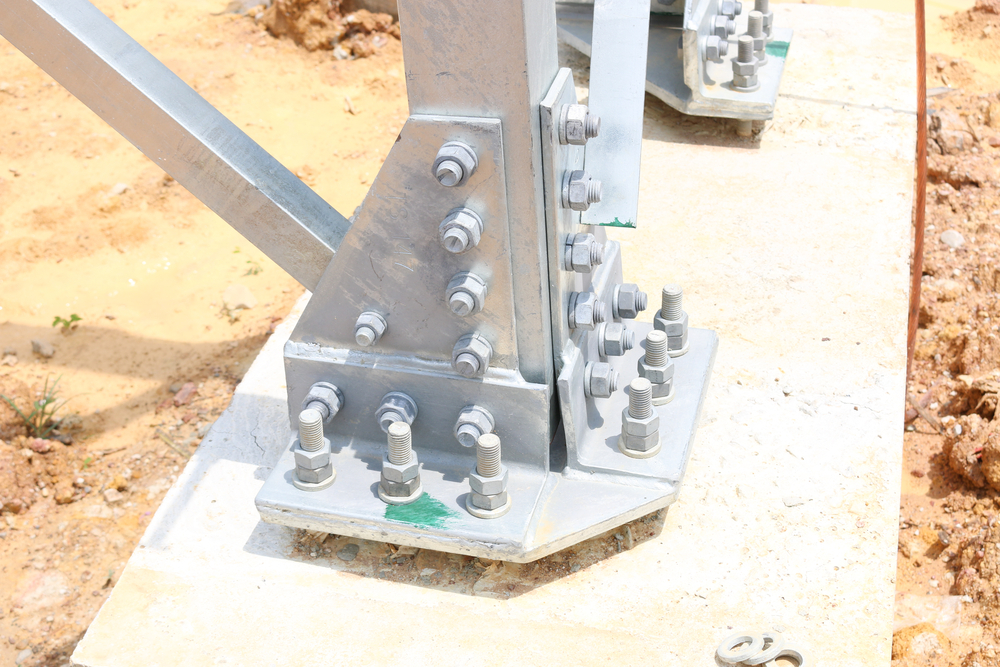 STRUCTURAL GROUT
Non-Shrink, Cementitious, Precision, Epoxy Structural Grout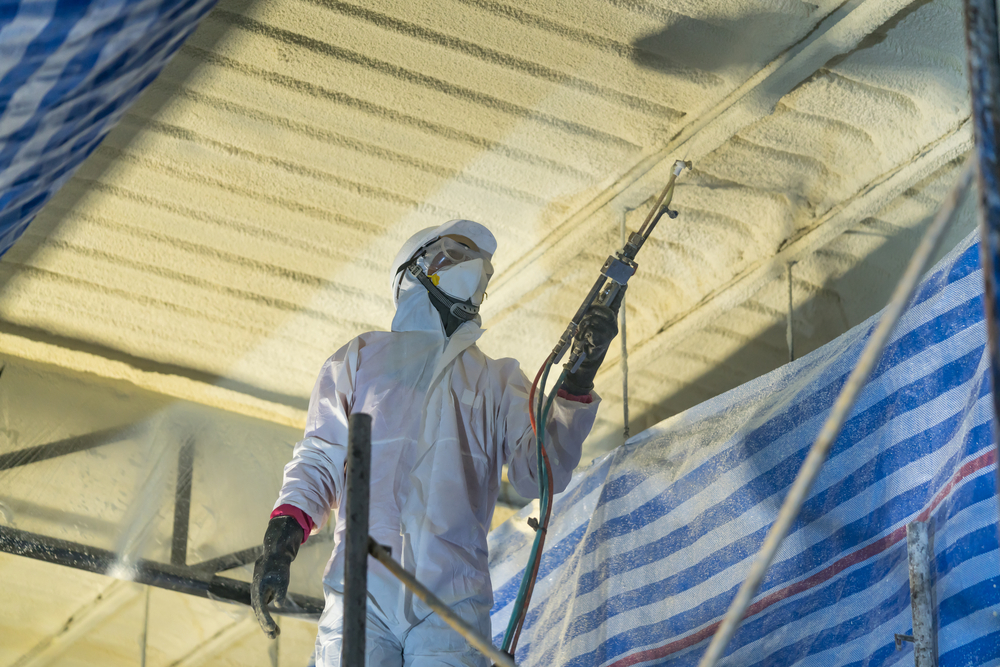 Thermal Insulation
The Ultimate Waterproofing Protection
for Deep Foundations
Concrete Waterproofing Admixtures Market 2021 – Suitable Circumstance Concrete Waterproofing...
Read More
​​​​​​​Armorsil Construction Chemicals business is now Colton Group​ ​ Colton...
Read More
WE ARE

WAITING

TO HEAR FROM YOU
Our staff maintains the highest level of professional certifications, serving as leaders and active participants in the local, national & global construction chemicals community.