Welcome to your career
 We're meeting the challenges of discovering and developing the innovative solutions you need in a changing world – by offering an extensive line of specialty building supplies, insulations, coatings and construction chemicals.
.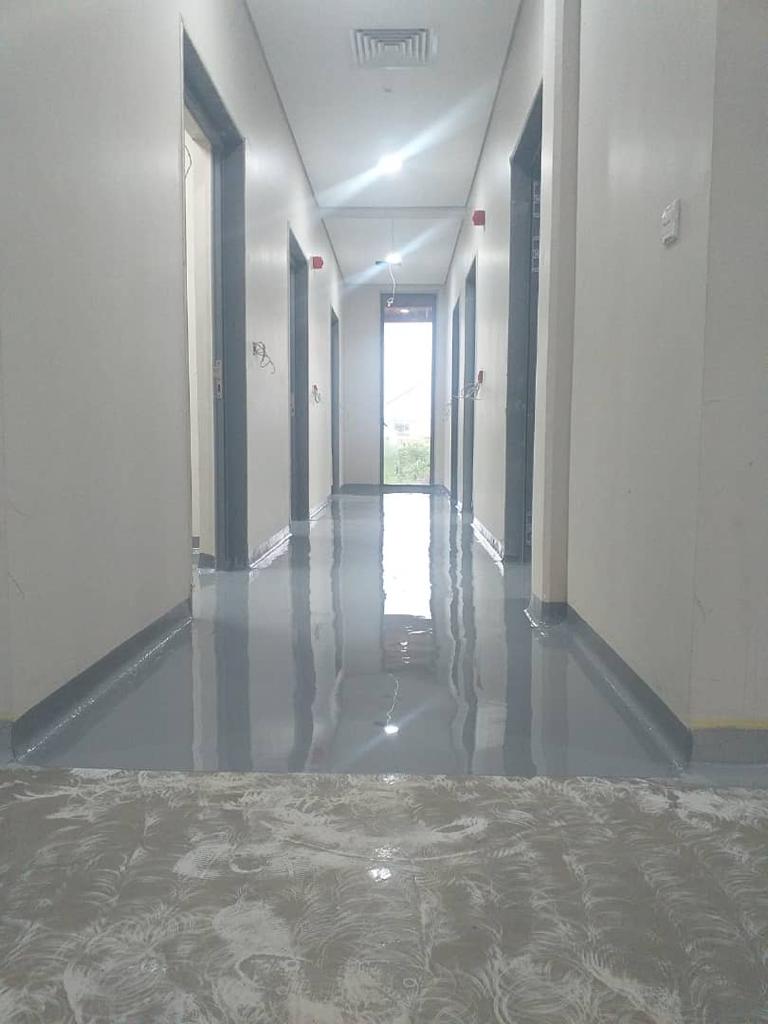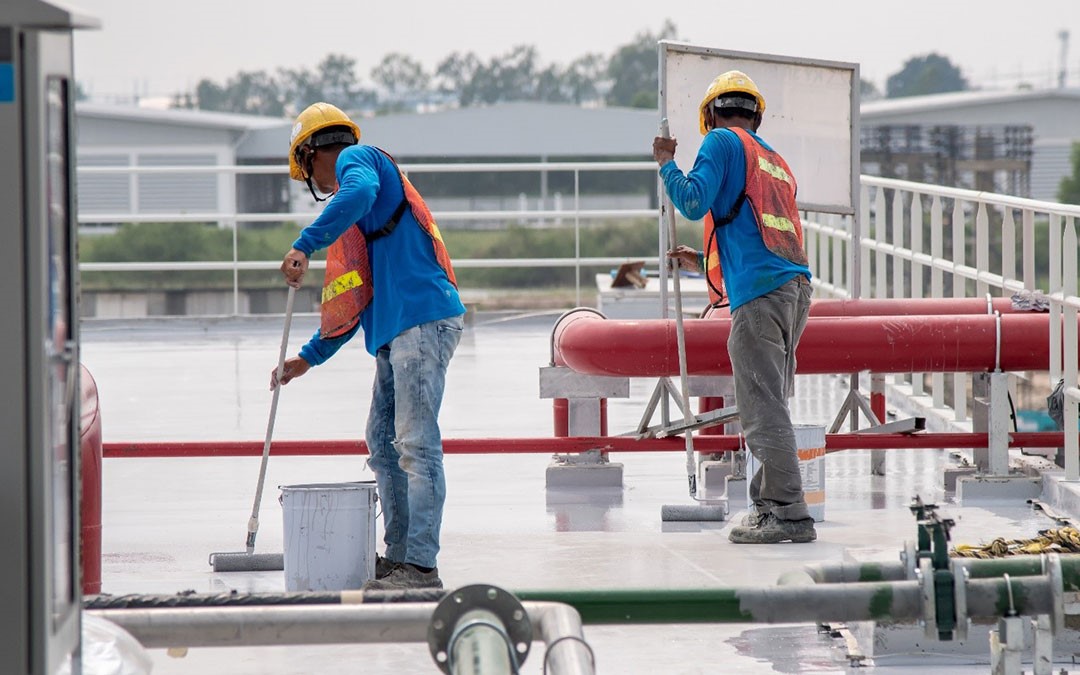 welcome to
About Company
ARMORSIL West Africa is a subsidiary of ARMORSIL USA, a multinational manufacturer of specialty construction chemicals with a presence in United States, United Kingdom, Italy, Turkey and several countries in Europe and the African continent. Our aim is to meet the increasing needs of modern construction while producing and promoting products of the latest technology at affordable price
Creative Team
Meet Our Team
A small river named Duden flows by their place and supplies it with the necessary regelialia. It is a paradise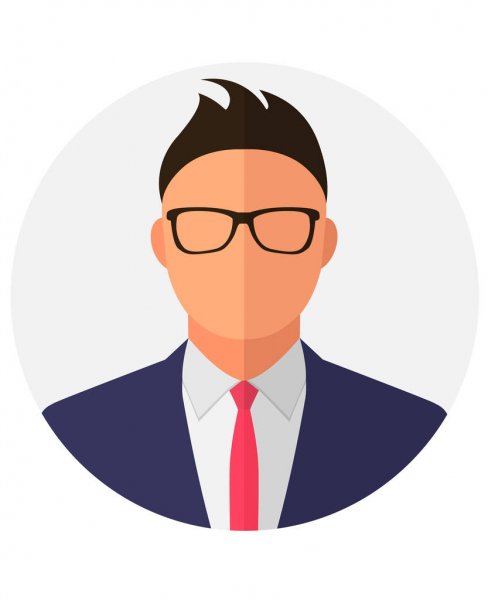 Charlotte Olivia
WordPress Dev.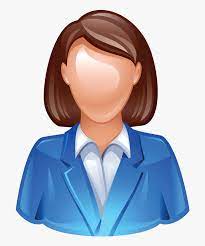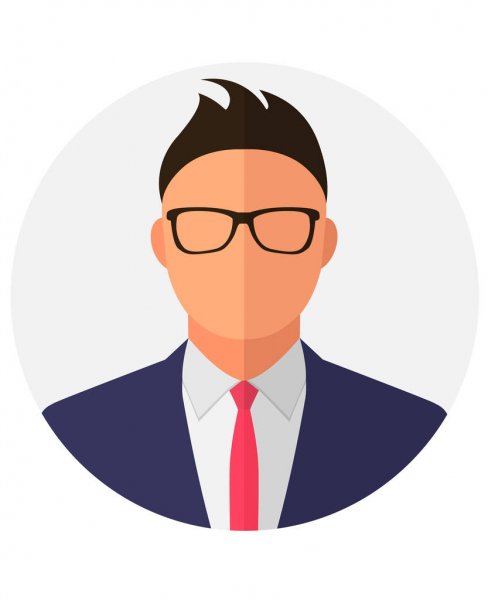 Charlotte Olivia
WordPress Dev.