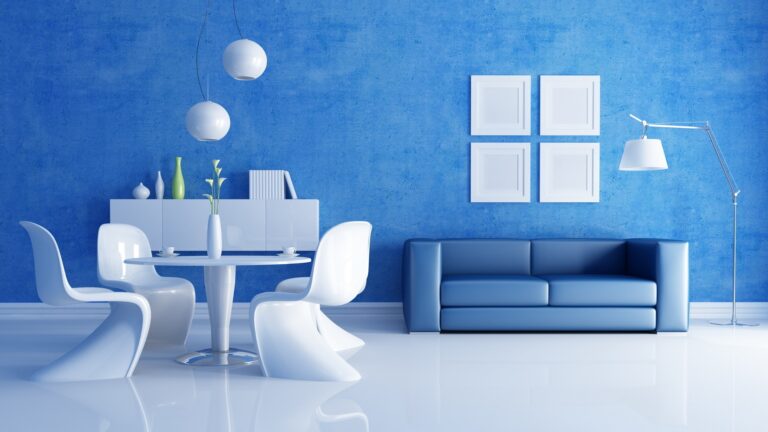 ARMORSIL West Africa is a subsidiary of ARMORSIL USA, a multinational manufacturer of specialty construction chemicals with a presence in United States, United Kingdom, Italy, Turkey and several countries in Europe and the African continent. Our aim is to meet the increasing needs of modern construction while producing and promoting products of the latest technology at affordable prices.
At Armorsil, we sell solutions and not products. The idea is that we try to understand client's needs, challenges and undertake research in our well-equipped laboratories to design products that match or resolve these problems.
Construction Chemicals – Broad product technology

Waterproofing Solutions – Polyurea & Polyurethane coatings, elastomers
Sealants & Adhesives – Silane modified polymers & marine sealants.
Insulation Systems – Industrial insulation jackets and blankets.
Flooring Systems – High-quality commercial and residential floor coverings
Concrete Decor – Decorative concrete in home & commercial construction.